Photography / Video
St. Patrick's day video series captured in the UK
A series of videos to showcase various events for Jameson Irish Whiskey for St. Patrick's day.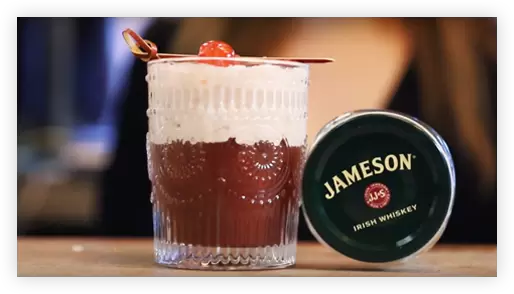 Front-End Designer
Kia Service Ireland
An online service booking system for all Kia cars in Ireland that provides quotes from local Kia dealers.
View Project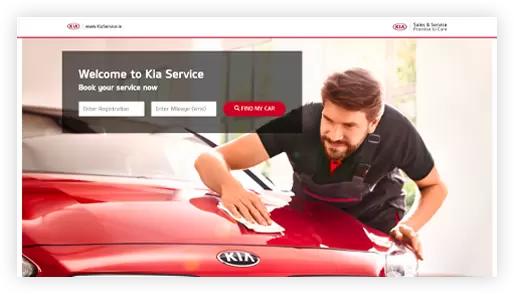 Web Designer / Developer
IADT - Artist Portfolio
An e-commerce platform aimed directly at artists to help showcase their work in an elegant professional form.
View Project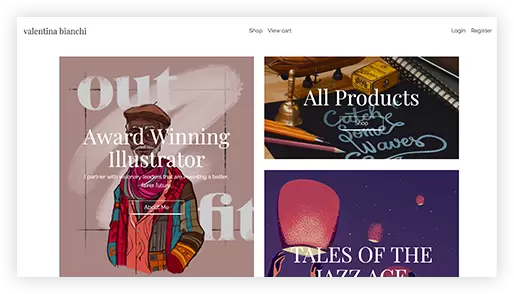 Web Designer / Photographer
Luxury Cashmere Clothing
A complete website re-design and transition of platform from WooCommerce to Shopify, in addition to multiple photo shoots.
View Project