Hello, I'm an Award Winning Web Designer
My name is Ryan Shirley and I love to design and build websites! I have turned a hobby that I am passionate about into my career. I'm also an avid photographer.
About Me


Featured Projects
A small collection of my work
Photography / Video
St. Patrick's day video series captured in the UK
A series of videos to showcase various events for Jameson Irish Whiskey for St. Patrick's day.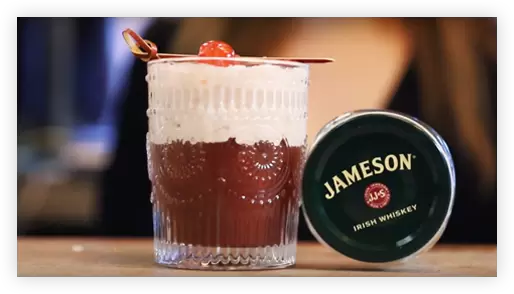 Front-End Designer
Kia Service Ireland
An online service booking system for all Kia cars in Ireland that provides quotes from local Kia dealers.
View Project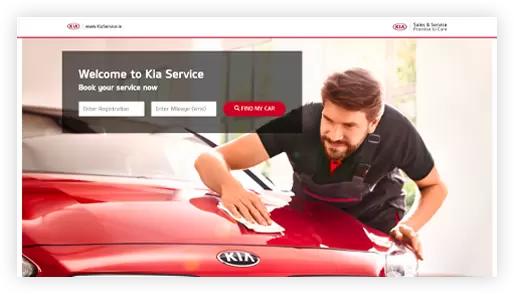 Web Designer / Developer
IADT - Artist Portfolio
An e-commerce platform aimed directly at artists to help showcase their work in an elegant professional form.
View Project